Valentines Couples Massage Special Promo
05-Feb-2017
Receive dual massages side-by-side in a candle-lit setting, aromatherapy face massage and aromatic herbal salt foot scrub. Just $199. A perfect precursor to a romantic Valentines Day!  LIMITED AVAILABILITY — Appointments run from Saturday, February 11th through Tuesday, February 14th.  Please call (802) 355-5585 to reserve space. Must be pre-paid to hold reservation.
Pre-natal and Peri-natal Massage Now Available
22-Nov-2015
Expectant mothers have high demands placed on their bodies…as the baby grows, mom's anatomy and body chemistry changes. Dawn Goode, CMT is specifically trained to provide pregnant women with the massage care they need during this process, including post-pregnancy. Available in both Burlington and Essex— These sessions can also be combined as a couple's massage (Burlington only).  Book Today.
The Chace Mill—A Collaborative Place for Wellness
17-Nov-2015
Health Savings Accounts (HSA's) Pay for Massage
13-Nov-2015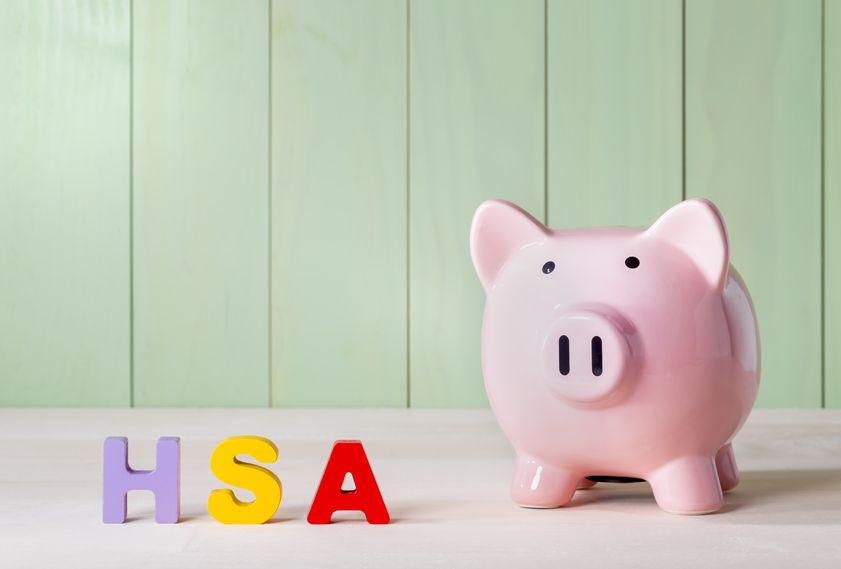 Health savings accounts are a great way to pay for massage. Many employers match a percentage of the amount paid into the account by the employee, making it more affordable to receive the care you need. Some HSA's require a medical referral, others do not. Some need invoices, but others simply give you control over the account like any other savings account. Check with your HSA provider for details.
We've Got Your Back!
09-Oct-2015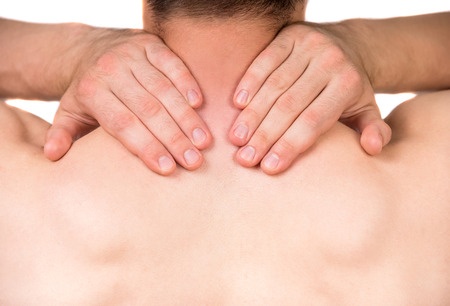 Rod Cain Massage Therapy is now collaborating with chiropractors Tilyr Dunklow and Kelly Waters of Summit Chiropractic in Essex, VT. With the addition of expert massage therapy services in their chiropractic offices, patients can now experience the best of both worlds while working toward optimal health goals.  Chiropractic and massage therapy are naturally synergistic modalities for addressing many musculoskeletal issues.    Make an appointment today!
What Clients Are Saying
"He is truly a master of the art of touch."
"I've had massages from coast to coast, and we are truly lucky to have Rod in Burlington."
– Martin T. Burlington, VT
"The deep pressure was perfect and it never felt rushed..."
Browse by Topic
Browse by Month