Valentine Couples Massage Special
24-Jan-2018
Relax together with the one you love. During Valentine's week February 14 through the 18th, Rod Cain Massage is offering 90 minutes of pure bliss in the same room with two therapists…including hot towels, an aromatherapy face massage and aromatherapy salt foot scrub. All for the regular price of $220!  LIMITED AVAILABILITY – Please email me to reserve your appointment. Pre-payment is required – you will be emailed with an invoice prior to your appointment date.
Thoracic Outlet Syndrome and Massage
19-Jan-2018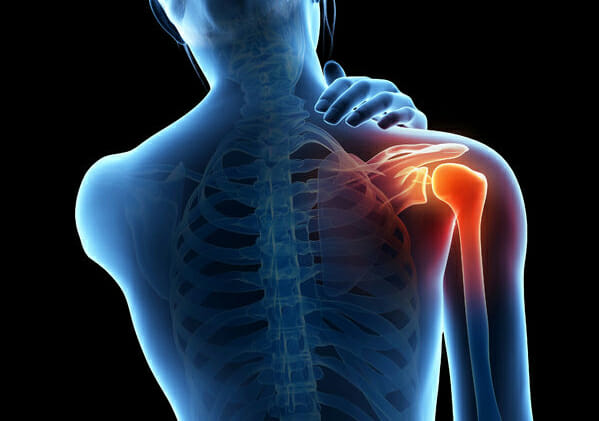 Thoracic Outlet Syndrome (TOS) is characterized by persistent aches and pains in the shoulder, numbness or tingling in the arm or fingers or a weak grip due to a compression in the pathways behind the collarbone and the first rib. This affects the brachial plexus, the bundles of nerves coming from the neck and/or the restriction of blood flow to and from the arm.
Causes can be consistent side sleeping, repetitive motions at work or sport resulting in a forward rotation of the shoulder, cervical misalignment, excessive neck tension, trauma, anatomical defect (an extra rib) or pregnancy.
The intention with massage therapy in addressing TOS is to relieve the tension of the scalene muscles of the neck, as well as tight, shortened muscles in the pectoralis minor and major in the upper chest thereby creating more space for the veinous, arterial and neural pathways. Very good success can be had in the early stages, but ignored for prolonged time, permanent nerve damage may result.
Massage for Anxiety and Depression
05-Nov-2017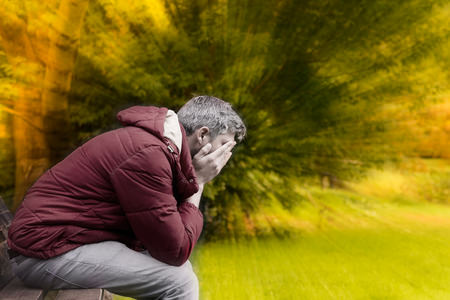 The Center for Disease Control has found that 1 in 10 Americans is affected by clinical depression or anxiety. This can often be linked to chronic pain, mental fatigue or illness, pregnancy, and life stressors. The CDC states "Depression can adversely affect the course and outcome of common chronic conditions, such as arthritis, asthma, cardiovascular disease, cancer, diabetes, and obesity. Depression also can result in increased work absenteeism, short-term disability, and decreased productivity."
A 2010 meta-analysis of 17 clinical trials concluded that massage therapy helps to reduce depression and a 2012 study revealed that pregnant women with depression who received massage had babies who weighed more than those who did not receive treatment.
Cortisol is the body's hormonal survival response to stress and is very damaging with long-term exposure. The good news? Massage therapy lowers it by as much as 50%. At the same time, massage increases the levels of serotonin, dopamine and oxytocin which help stabilize your mood and repair the body.
If you know anyone who 'lives on stress' or suffers from chronic depression or anxiety….do them a favor and tell them about the powerful effects of massage.
We Made the Cut! Now for the Final Vote!
13-Jun-2017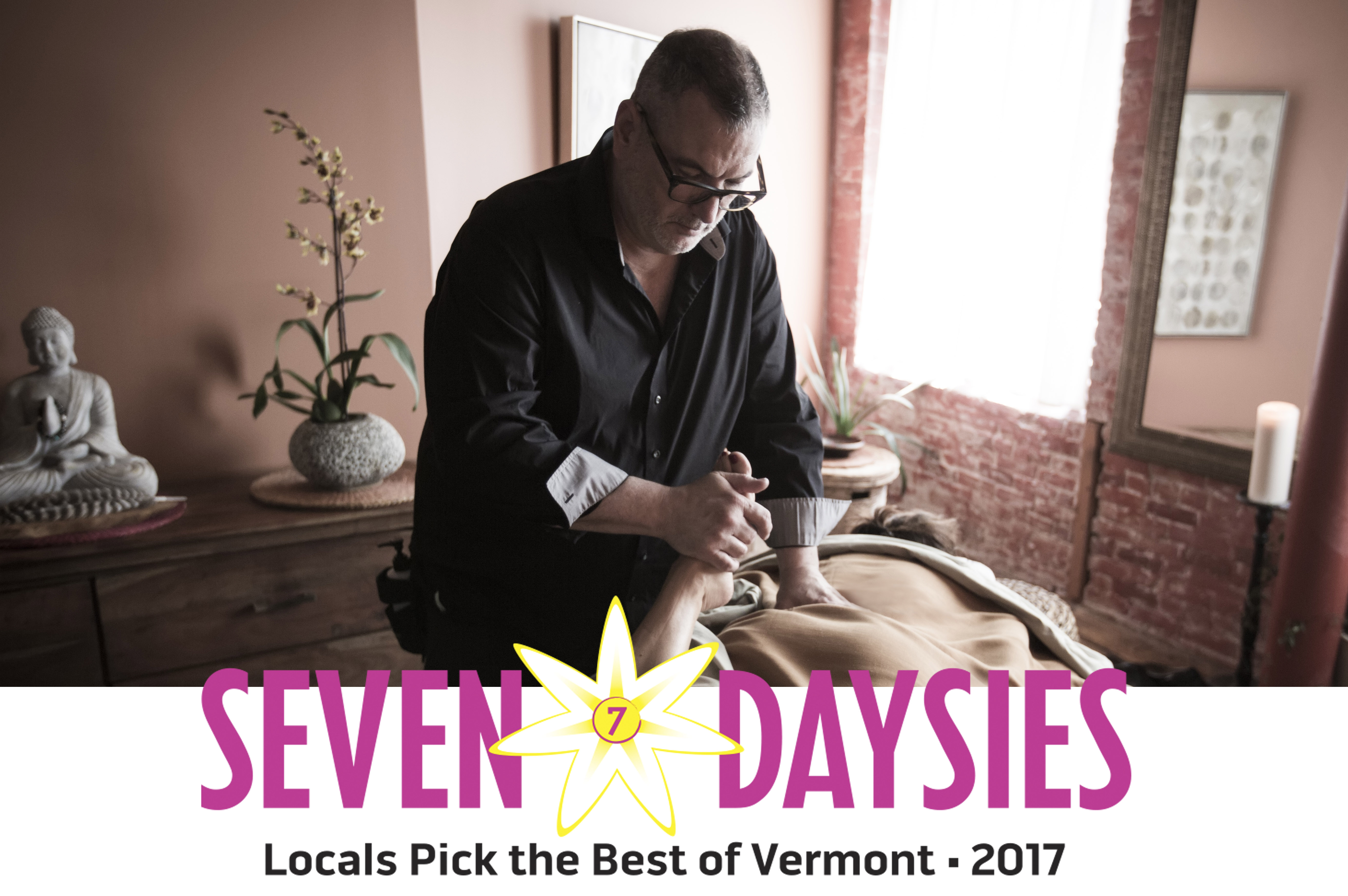 I feel so honored to have made it to the final round of the Seven Daysies award for 'Best Place to Get Massage'. It is the awesome team of professionals at RCMT that makes it all happen. If you haven't voted yet (Online ballot is good until June27th)……Please do so now! I'd love to make 2017 the year we bring home the Daysie!   VOTE HERE >>
New Location, New Therapists
11-May-2017
Rod Cain Massage Therapy is excited to announce a new partnership with Synergy Fitness in Williston…a full-service fitness facility at 426 Industrial Avenue (the old Rossignol building). Synergy offers a well-lit workout area, juice bar, spacious classroom, diverse classes and a well-stocked free weights area.
I am especially happy to welcome Sara, Erin and Peter to the RCMT crew of therapists…an ever-growing and dynamic team.
Now you have the choice of 7 therapists at 3 locations—Burlington, Summit Chiropractic in Essex and Synergy in Williston.
What Clients Are Saying
"He is truly a master of the art of touch."
"Rod...made this one of the best massages I have ever had."
– Michael B. Winooski, VT
"Rod is unequivocally the most accomplished massage therapist I have ever met."
Browse by Topic
Browse by Month