Massage for Anxiety and Depression
05-Nov-2017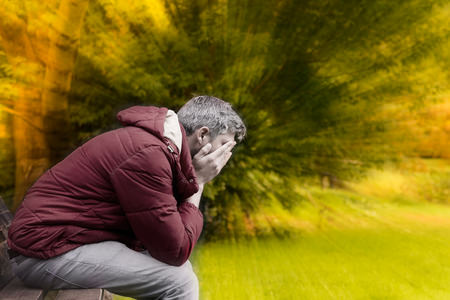 The Center for Disease Control has found that 1 in 10 Americans is affected by clinical depression or anxiety. This can often be linked to chronic pain, mental fatigue or illness, pregnancy, and life stressors. The CDC states "Depression can adversely affect the course and outcome of common chronic conditions, such as arthritis, asthma, cardiovascular disease, cancer, diabetes, and obesity. Depression also can result in increased work absenteeism, short-term disability, and decreased productivity."
A 2010 meta-analysis of 17 clinical trials concluded that massage therapy helps to reduce depression and a 2012 study revealed that pregnant women with depression who received massage had babies who weighed more than those who did not receive treatment.
Cortisol is the body's hormonal survival response to stress and is very damaging with long-term exposure. The good news? Massage therapy lowers it by as much as 50%. At the same time, massage increases the levels of serotonin, dopamine and oxytocin which help stabilize your mood and repair the body.
If you know anyone who 'lives on stress' or suffers from chronic depression or anxiety….do them a favor and tell them about the powerful effects of massage.
What Clients Are Saying
"The deep pressure was perfect and it never felt rushed..."
"Rod healed me as if all the specialists I see regularly took care of me at the same time. "
– Jonathan L. Montréal, Québec
"I've had massages from coast to coast, and we are truly lucky to have Rod in Burlington."
– Martin T. Burlington, VT
Browse by Topic
Browse by Month